How to give your home a facelift in 2018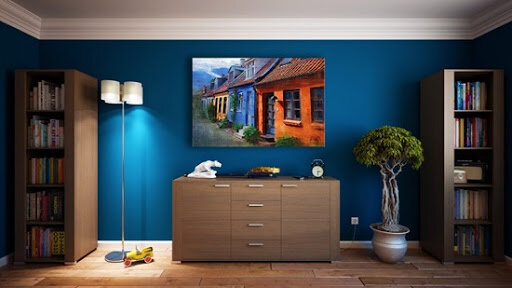 The new year brings with it a fresh perspective and the chance to set new goals. For many people, one of the key things that they set out to do is to update or renovate their home. While the Christmas period isn't exactly the best time to start carrying out changes, it is a good time to start thinking about what you might want to do and start jotting down some ideas. Here are a few ways that you can hit the refresh button on your home if it's looking tired and dull.
1 - Create a focal point in each room
Whether through furniture, a stunning feature like a bay window or fireplace, or through a piece of art – an interesting focal point can really improve a room. Drawing the eye naturally, it creates a feeling of cohesion in a room. It can help tell a story, add colour, create texture and define a room if it isn't obvious what it's function is.
2 – Accessorise, accessorise!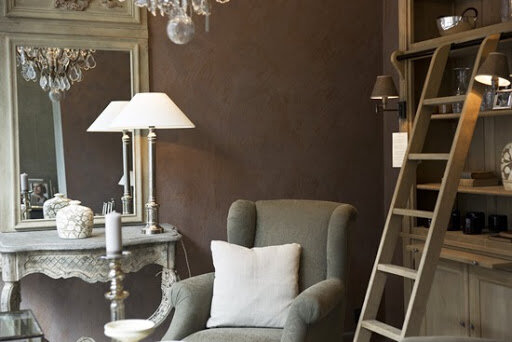 Another great way to banish the bland is to make use of interesting ornaments, plants, and trinkets which can all successfully bring a room to life. Even subtle additions like house plants and vintage lamps can make a room look far more sophisticated than before.
3 – Fixtures and fittings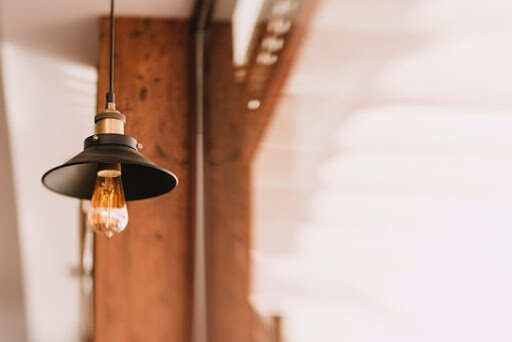 Another popular and inexpensive way to make subtle but impactful changes on a room is to consider changing small fixtures and fittings such as light shades or new pulls on drawers. A recent trend in kitchens and bathrooms has been to install rustic, metallic features like the one above.
4 – Switch things up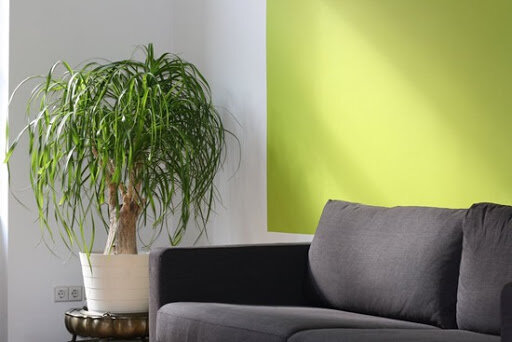 Sometimes what a room needs to bring it back to life is simply to move things around. Often pieces of furniture can end up in a certain part of the room through convenience and practicality rather than for design purposes. However, sometimes taking the sofa for instance and moving it from one wall to another can open up a huge amount of space in a room and reinvigorate your love for it all over again.
5 – Update your flooring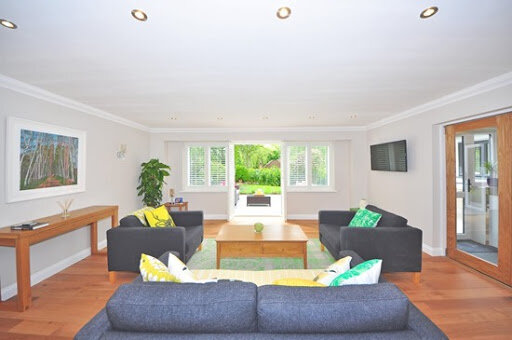 Of course, if you're really wanting to make an impact on a room then by far the most effective way is to do it in one great swoop. There are lots of reasons for investing in a new type of flooring. It could be that it's become tired and worn, there might be stains and tears, it might be holding bad smells, or you may simply find that you've become tired of looking at it. Along with the paint or wall paper, the flooring takes up the largest surface space in any room, so no number of accessories or pieces of art hanging on the wall is going to improve the way you feel about it.
Switching from carpet to wooden flooring or vice versa, or even going for something entirely different like laminate, LVT or vinyl flooring will have a huge transformative effect on any room in your home and allow you to once again enjoy your home.
If you're interested in finding out more about some of the types of flooring we provide, including the pros and cons, then click here to read our free guide: www.lincolnshireflooring.co.uk/articles/guide-to-different-types-of-flooring.